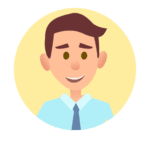 Eddie (Eli's Barmitzvah)
Hi Ilan, just a quick note to thank you for last night. We thought you were great! Take care and we will no doubt see you again at someone's function soon 😃 best wishes.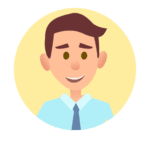 Pauline
Hi Ilan, it's Pauline from Baileys party, I just want to say thank you very much from all of us it was perfect the young ones where all talking about it afterwards which was just what we wanted thank you again.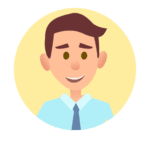 Sarah Shelley
Hi Ilan. Just wanted to say thanks so much again for Saturday night, you were amazing. Hope you got back ok and had a good Rosh Hashana. If people ask are u happy for me to pass on your details? Thanks so so much.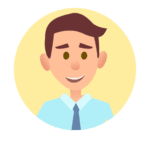 Natalie Gold
I just wanted to thank you myself for Saturday night!!! Booking you was one of the best decisions we made!! You looked after the children brilliantly and they all said how amazing you were!! Thank you again!!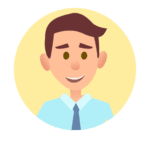 Elise Cohen
Ilan truly is one of the best dancers and he also has a wonderful persona. He is so versatile and watching him dance will leave you in complete awe. I have no hesitation in recommending him to all as he is dedicated in ensuring that any event he is involved with is a complete success. Ilan the Robotic Man is totally out of this world!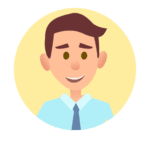 Marion & David Bowers
Our event was a huge success this was due to the contribution made by Ilan. His energy and of course his natural talent kept everyone on the dance floor throughout the night.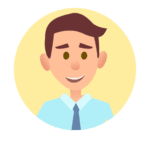 Howard Lewis
Ilan's skill and expertise together with the quality of his dancing and robotic show will without doubt occupy and impress all.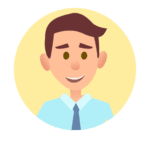 Berenice & Ian
The evening went off brilliantly and that was thanks to Ilan. He was so professional and put on a fantastic show. His costumes were fabulous and added that certain something to the whole event. His energy and enthusiasm was infectious and made the function a huge success.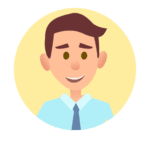 Esther & Ralph Konn
Ilan was absolutely fantastic from start to finish. He was totally successful in engaging and charming both children and adults alike- all of whom have been raving about him ever since!